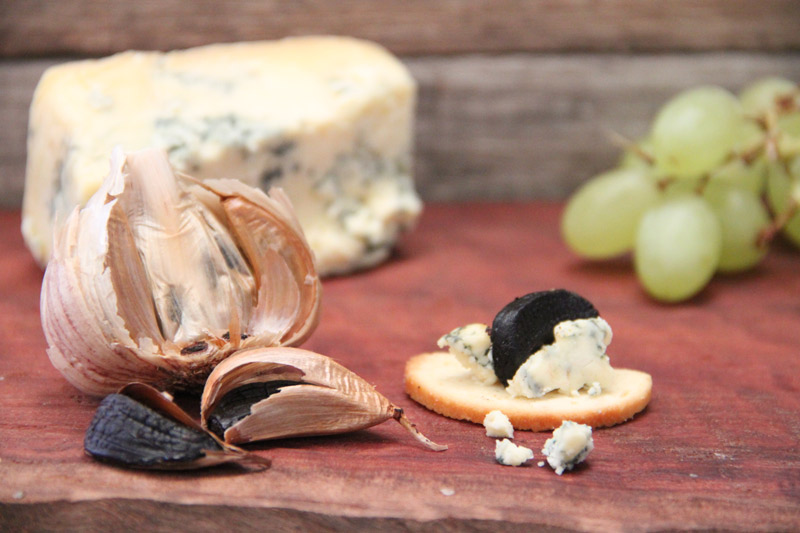 Located in SPRINGMOUNT – At Springmount Fine Foods we produce a range of gourmet products using only the best ingredients, nearly all of which are grown here on our property, to make a range of quality foods.
We recently won the silver medal at the 2016 Australian Food Awards for our Apple, Lime & Black Pepper Paste. This award winning paste has complex flavours, is refreshing with a warm lingering finish of black pepper and is suited perfectly to a soft cheese.
One of the highlights of our range is our heavenly Black Garlic which is fresh garlic that has been patiently aged in an oven for 40 days. The result is a sweet, yet savoury complex flavour and soft caramelized texture. Heaven with a good Blue Vein cheese!
Our range includes cheeseboard fruit pastes, vinaigrettes, sauces, pickled garlic flowers, and of course, black garlic. They are available online via our website, Goldfields Farmhouse Cheese, Cliffy's Emporium, Captains Creek Organic Wines, The Olive Grove Ballarat and at local markets.
PRODUCT DISTRIBUTION
Currently online sales via our website, Goldfields Farmhouse Cheeses and markets.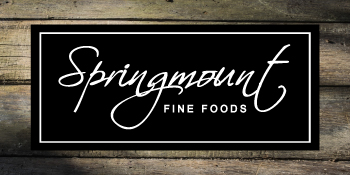 ADDRESS
29 Smokeytown Rd, Springmount VIC 3364
MAILING ADDRESS
PO Box 376, Creswick VIC 3363
TELEPHONE
0466 277 668
EMAIL
sales@springmountfinefoods.com.au
WEBSITE
www.springmountfinefoods.com.au
CONTACT
Carmel Masterson