Located in WOODEND –
If wandering into the quaint streets of welcoming Woodend feels like a nostalgic homecoming, stepping into the Woodend Wine Store gives you every reason to exhale.
Woodend Wine Store is a charming boutique wine shop whose smiling staff greet you with "How is your day", like you've known them for years… and can usher you through a delightful and eclectic selection of wines, craft beers, ciders, spirits and mixers and fortified wines.
You might know exactly what you want, or perhaps you might just like to tap into the staff's signature super power "what are you up to this evening…I know just the perfect drop."
Maybe it is just a quick fly-by, or maybe you'd like to stop for a little while. Pull up a stool to the beautifully restored French provincial bar, nestle into the comfy couch or leather arm chairs in the lounge with a glass of your choosing, or, perchance in the golden summer afternoons the Macedon Ranges are known for, pair it with a cheeky cheese platter and watch the world go by.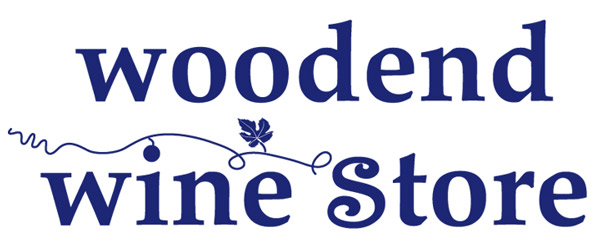 ADDRESS
42 Anslow Street
Woodend, Victoria
WEBSITE
SOCIAL MEDIA
Facebook: woodendwine
Instagram: @woodend_wine
TRADING HOURS
Mon – Thu 11am-8pm
Fri & Sat 10am – late
Sun & Public Holidays 11am – 6pm