Located in WOODEND –
Located in the historical town of Woodend, with stunning views overlooking Mount Macedon – this cool little burger joint is serving up delicious, juicy burgers from natural pasture fed happy cows, free range chicken and hand cut chips from REAL potatoes.
In German, Dutch and South African Super Lekker means 'Super Delicious'.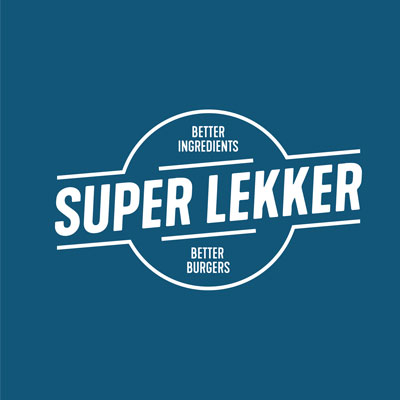 Currently closed due to Covid-19.
ADDRESS
2/99 High Street
Woodend, VIC 3442
Australia
TELEPHONE
03 5417 6125
WEBSITE
EMAIL
SOCIAL MEDIA
Facebook: superlekkerwoodend
Instagram: @superlekkerwoodend
TRADING HOURS
See website for current opening hours
CONTACT
Janet Leung