Sher Wagyu is available at select retailers.
Please call them on 03 5368 2345 or email: info@beefcorp.com.au
Located in BALLAN –
Sher Australian Wagyu beef is the ultimate eating experience. Delicious, tender and juicy with superb flavour, Sher Wagyu has been recognised by Australia's leading chefs by being awarded Gold Medals in the Australian Produce awards in 2009, 2010 & 2011, and finalist in 2012.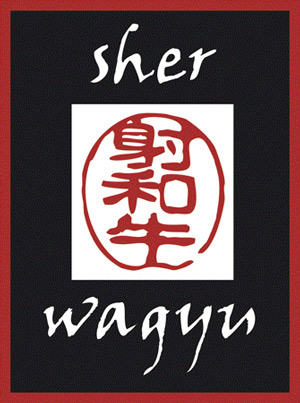 ADDRESS
PO Box 245, Ballan, Vic, Australia, 3342
TELEPHONE
03 5368 2345
WEBSITE
EMAIL
OPENING HOURS
By appointment
CONTACT
Nick & Vicki Sher