Located in MACEDON –
If you love good food and a vibe, we love creating a casual, fun and vibrant city style dining environment for everyone to enjoy. Ida Red specializes in artisan wood fire oven pizza, on an Italian style base, with modern toppings, in the township of Macedon.
Gather a crowd of friends and family to share delicious wood fire oven pizzas together – sharing is definitely the way to go – and remember to leave room for our signature wood fire oven dessert pizza too.
Our artisan pizza bases are made as sourdough (dairy free and egg free), proven for 120 hours before baked in our historic wood fire oven at approx. 410 degrees Celsius – with the freshest and finest modern toppings designed to delight your taste buds.
With our big vegetable garden out the back we are proud to be able to use home grown produce as much as possible in our kitchen.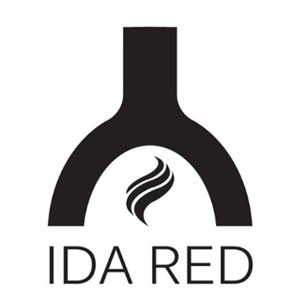 Currently closed due to Covid-19.
ADDRESS
14 – 16 Victoria Street
Macedon, VIC 3440
Australia
TELEPHONE
03 5426 4888
WEBSITE
EMAIL
SOCIAL MEDIA
Facebook: idaredmacedon
Instagram: @idaredmacedon
TRADING HOURS
See website for current opening hours
CONTACT
Janet Leung