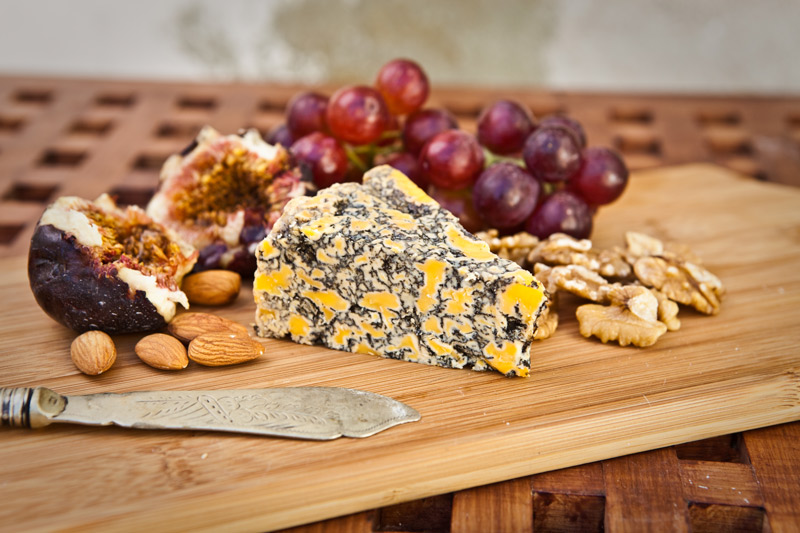 Located in CRESWICK –
This boutique cheesery produces a range of handmade French style white mould cheeses and fromage blanc together with English inspired blue mould and Cheddar cheeses. Visit their Farmhouse Cheese and Local Produce shop in Creswick just 10 minutes from Ballarat or 15 minutes from Daylesford.
Who we are…
Goldfields Farmhouse Cheese
What we do…
We make hand made artisan cows cheeses from Freisian Holstein milk and biodynamic Jersey milk.
We're best known for…
Making high quality cows milk cheeses in small batches.
Our signature product is…
Our Warrenheip Ashed brie style cheese and our two stronger blue veins Buangor Blue a Shropshire style cheese and Welshmans Reef a Stilton style cheese.
Why you'll like us…
We are making cheese that are unique to our region.
Some background about our business…
Goldfields Farmhouse Cheese was established in Ballarat in 2005 by Nardia Baxter-Keene a micorbiologist and Andrew Keene a food technologist. Our milk is sourced from two local dairy farms within 40 minutes of our cheesery. The milk for our cheeses is batch pasteurised which is a more gentle form of pasteurisation that preserves more of the terrior (the flavour of the soil). We began making only three cheeses now we make 16 different cheeses.
Find our products at…
You can find us in Creswick at 71A Albert Street.
Wine and the Country on Vincent street in Daylesford.
Captains Creek Winery in Blampied
John Harbour Quality Butcher on Lydiard street in Ballarat
Carey Meats on Latrobe street in Ballarat
Like this? Try…
Captains Creek Winery, Tuki Trout farm, Istra Smallgoods
Our nearest neighbours are…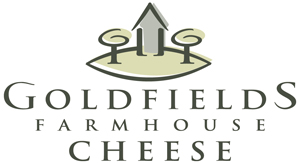 ADDRESS
71A Albert Street Creswick, Victoria, Australia
TELEPHONE
0417 117 800
WEBSITE
www.goldfieldsfarmhouse.com.au
OPENING HOURS
Friday, Saturday and Sunday 10 to 4:30pm
CONTACT
Nardia Baxter-Keene