grAiNZ gathering 2019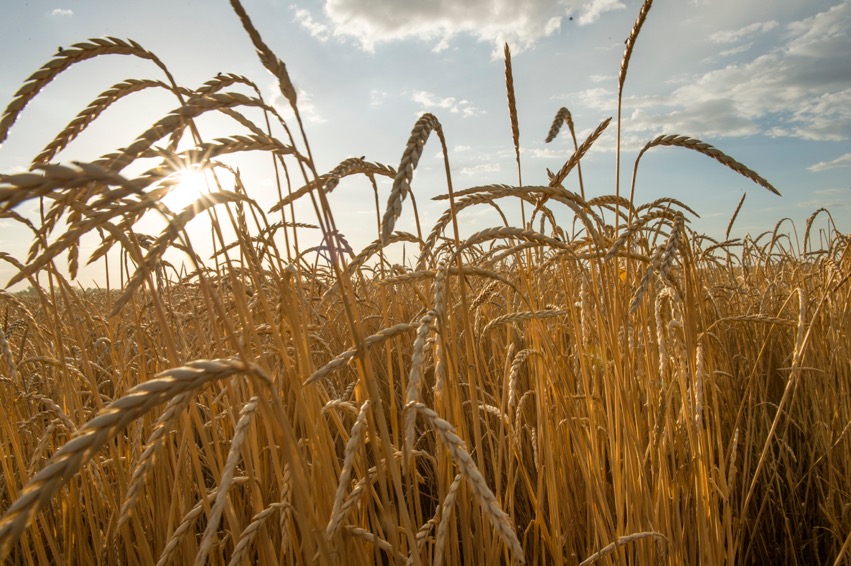 An annual gathering, connecting all people and parts of local grain economies in Australia & New Zealand, to learn from each other and build relationships that benefit the health of our planet and people.
A 3-day event with international guest speakers, hands-on activities, expert panels, great food and social events.
We are an inclusive collective. All are welcome.
Choose from individual Day Passes, or come to everything with the 3-day Pass.
Passes include food + drink on the day. The 3-day Pass and the Monday Day Pass includes the 2019 GrAiNZ Gathering Dinner. Note: attendees will need to organize their own evening meal on Tuesday – fortunately, there is wonderful range of local options at various price points.