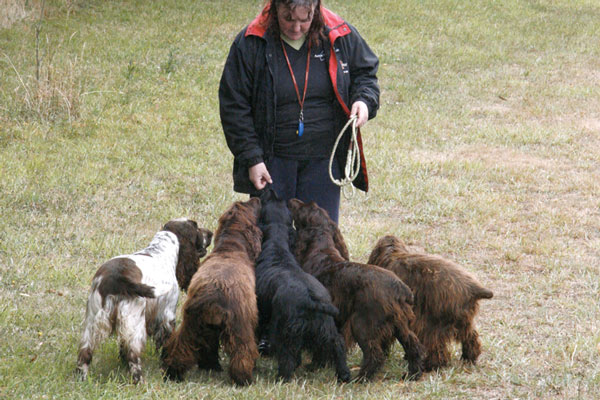 Located in TRENTHAM –
We are in the business of growing and harvesting truffles in the Daylesford Macedon Region. If you happen to partake of truffle in the region then there is a good chance that this was grown, supplied or harvested by us. We take pride in harvesting and having the product into our restaurants and retailers in a matter of hours. We can supply to the home kitchen as well as retail and restaurants and can supply you with truffle products.
Our other speciality is organising a farm visit, truffle tastings and dinners to suit the individual or group. See how to grow and harvest truffles, then relax with a magic truffle dinner with matching wines or a simple tasting in the paddock.
We are more than happy to speak truffle to you or you can join our blog or watch the website for what is happening in the Daylesford Macedon Region. We look forward to seeing you at one of our truffle events or supplying you with some of the magnificent truffle that is being produced here.
ADDRESS
c/: 16 Falls Road, Trentham, Victoria 3444 Australia
TELEPHONE
03 5424 1686
WEBSITE
EMAIL
georgie@aussietruffledogs.com.au
CONTACT
Georgie Patterson